Tuesday, December 13, 2011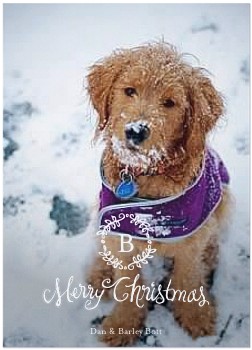 Initial Wreath Christmas Card

Posted by

Dan
at 10:05 PM
No comments:

Monday, May 30, 2011
Father and Son, originally uploaded by Daniel Bott.
I took this shot this evening at Lake Calhoun. This little guy was so into it! What a treat to watch!
Posted by

Dan
at 11:21 PM
No comments:

Wednesday, May 18, 2011
In-flight entertainment..., originally uploaded by Daniel Bott.
As Ma$e would say, "Welcome back."

I'm going to put a bit more effort into shooting and keeping the blog up to date (hopefully).

Took this shot flying from Philly to Minneapolis. I've been logging a ton of miles lately for work/play which sometimes can lead to some cool photos.

Taken with iPhone 4 and edited with Photoshop Express app.

Cheers!
Posted by

Dan
at 10:32 AM
No comments: